Servicing the Greater Brisbane Region For Over 20 Years
Servicing the Greater Brisbane Region For Over 20 Years
Garage Door Repairs & Replacements
Established in 2000, we specialise in the service, installation and repair of a wide range of garage doors and automatic openers. We provide unparalleled service and technical support to our customers in the greater Brisbane and Ipswich regions.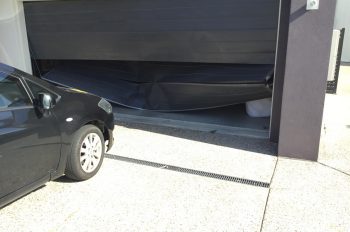 Emergency Door Repairs
Call us now and we'll get a trained specialist to your door.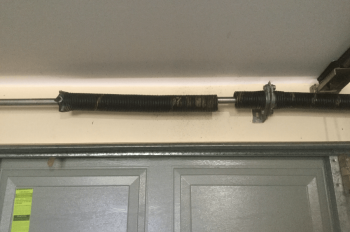 Broken Springs
If you experience a broken spring, call us. We can bring the correct springs and install them hassle free.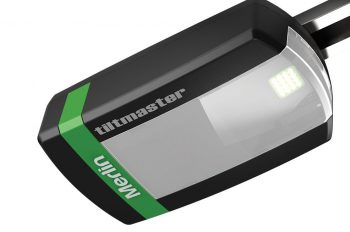 Garage Door Openers
Convert your existing garage door to an automated panel/ tilt/ roller door.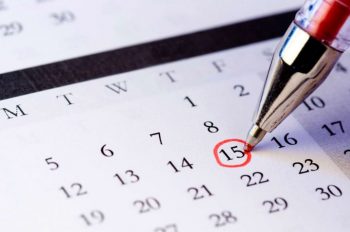 Scheduled Maintenance
Keep your door in good working order with scheduled maintenance servicing. Call us now to book a service at a convenient time.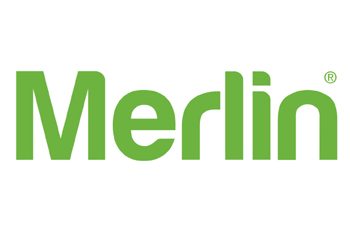 Warranty Registration
Your new door products come with a full product warranty of 7 years.
Garage Door Repair Brisbane

The Leading Garage Door Suppliers in Brisbane
Do you want to update your home's exterior appearance to boost its appeal and modernise its style? Would you like to make your home a more practical place to live? At Purple Patch Doors, we stock one of the broadest ranges of garage doors in Brisbane. Our products not only look superb but also guarantee to remain functional for years. That's why we cover every new garage door installation in Brisbane with a 7-year warranty.
We're your one-stop-shop for all garage door requirements, whether you need a replacement, repairs or some minor maintenance work. Because we've been leading garage door suppliers in Brisbane for over two decades, you can feel confident that we can cater to any need.
Read More
Introducing Our Selection of Garage Doors in Brisbane
Because we settle for nothing but the best garage doors for Brisbane homeowners, we only stock solutions from manufacturers that have an excellent reputation, such as B&D and Steel Line. And, our technicians guarantee a flawless installation, which usually takes just a few hours to complete.
Our range of doors includes:
Regardless of your property's style, we have a door that will match it perfectly. Browse our range of doors in Brisbane today by following the links above or visiting our showroom.
Our Broad Range of North Brisbane Garage Door Services
At Purple Patch Doors, we're not just here to supply you with the best doors Brisbane has to offer. We're here to ensure your new garage door remains functional and attractive for decades to come. Our experts can repair just about any garage door, no matter how serious the problem may be.
Just some of our most sought-after repair services for garage doors include:
Emergency repairs
Broken springs
Garage door openers
Door replacements
Warranty registration
If you want to minimise the risk of problems arising with your garage door, you might want to learn about our scheduled maintenance service. By keeping your doors in optimum condition, you can extend their lifespan by several years.
Signs You Need a New Garage Door Installation in Brisbane
If you notice any of the following issues, now might be the time to ask our experts whether you need garage door repairs or a replacement:
Repeat breakdowns
Ageing design
Excessive grinding or creaking noises
Dings and dents
Security features issues
The best doors in Brisbane can make your home safer, more attractive, practical and less appealing to potential intruders. And, when it comes to garage doors in Brisbane our prices can't be beaten.
Contact Our Garage Door Suppliers in Brisbane Today
Our qualified and trained staff have years of experiences, so whether you're looking for commercial garage door solutions or a new roller door for your Brisbane home, we've got you covered. As Brisbane's leading supplier and experts you can trust, you needn't look any further. Enquire here for your free quote or call one of our team of friendly and knowledgeable specialists on 07 3277 6892 today!
Garage Door Installations & Repairs